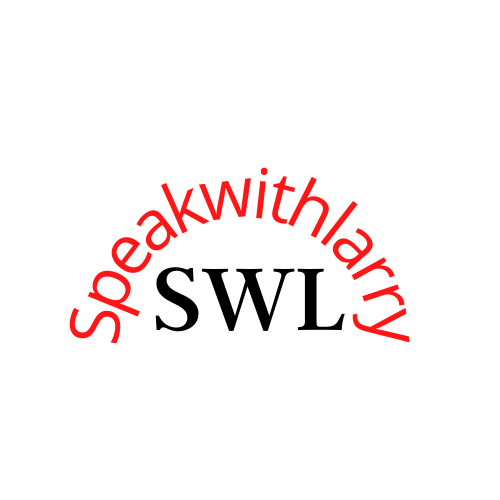 I own a company called "Speakwithlarry" and what it does is teach you how to set up the foundation of an online business while helping you become more comfortable speaking about it.
My objective for this particular series of courses was to introduce you to another way of looking at creating your own online presence as well as writing your own story of just how success worked out for you.
Why It's Important To Invest In Your Growth!
Technology has made introducing your own creativity and style to the world without having to go broke doing it. However, the key is to understand that everything you'll need to learn won't always come for free.
Sometimes in order to get to the next level of where you're trying to go will depend heavily on you actually reaching into your own pocket and learning from those who have exactly what you need.
Just remember that the way the business world actually works is once you have your system set up correctly you're able to deduct educational investments on your taxes.
So don't look at it as spending or wasting, No! look at it as it is INVESTING in YOU!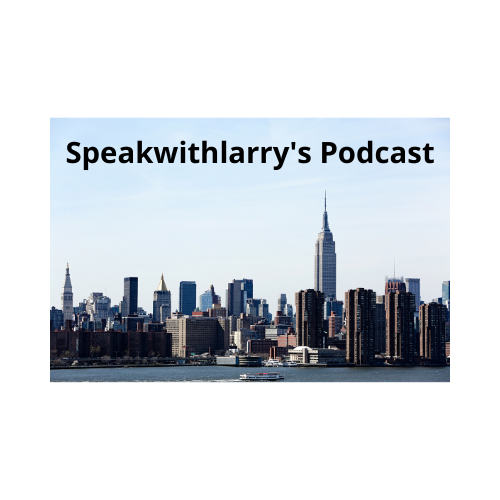 I also have a podcast show that I do once a week at 7pm on Monday's
My objective for that podcast is to continuously do two things for myself.
First reach out to people who listen to audio more than they watch videos and second to share content that allows me to constantly grow who I am and what I do.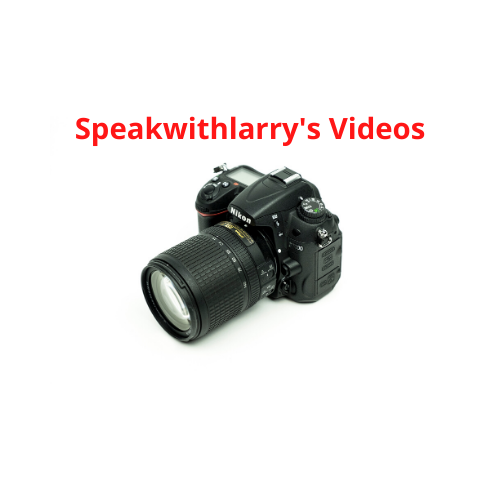 My main source of creating content is with videos I have over 1000 videos on YouTube and I'm constantly adding to it.
As you decide what will be you primary source of content creating videos, audio, or blogs you'll want to always focus on the branding of your company, yourself, or both.
Example Curriculum
Available in days

days after you enroll

How to Buy and Sell Stocks on Your Own!
You've been wanting to do something different with your life and now is the time. We're coming out of a pandemic that kept everyone locked down and limited.
Open a new chapter in your life and begin your journey of the unknown. That is where you make what you don't know what you know!
Doing that will change the way you look at things as well as the way others look at you.
We only live once and I always say it's better to live life with "So What's" rather Than "What If's."
Go ahead, start that business, write that book, create your online presence whatever you want to do is available to you right now!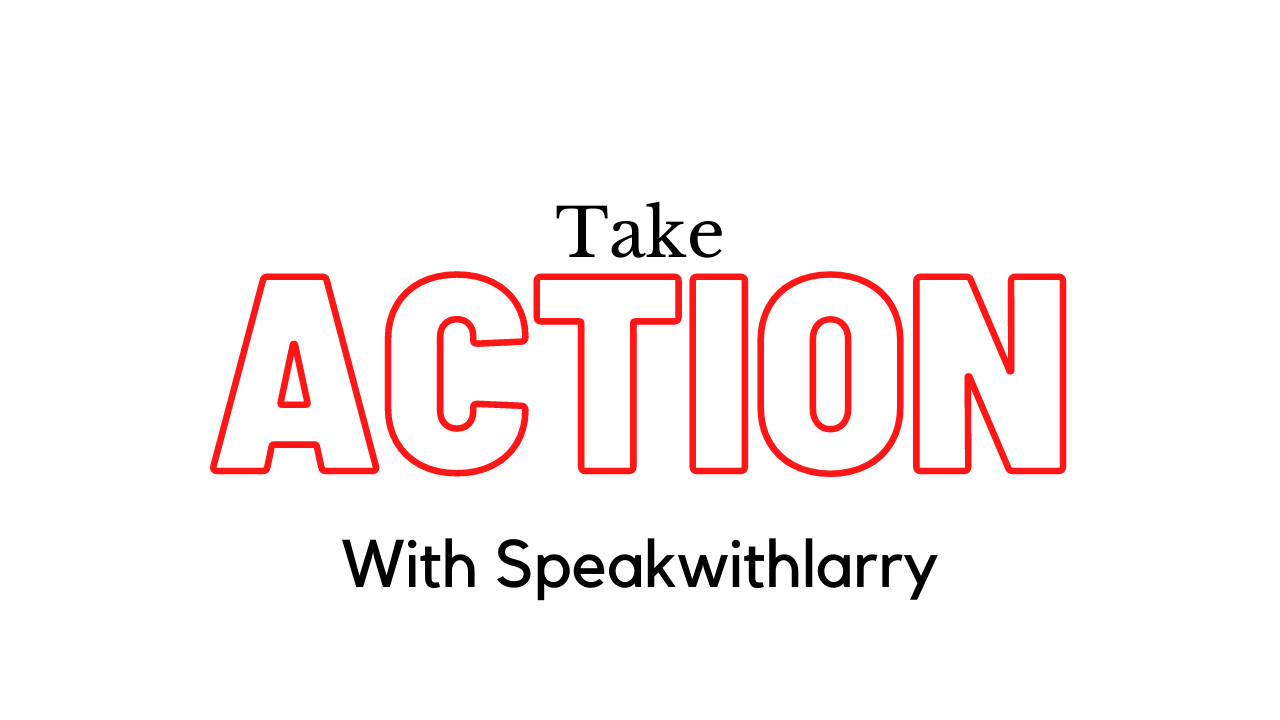 Check your inbox to confirm your subscription